Launch was fun. Now the real adventure begins!
October 16th, 2013 | John Chandler
This past Sunday, a core of devoted team members and first time guests braved a torrential rainstorm to join in Austin Mustard Seed's first ever Sunday Liturgy.
Some, like Bryce Eaton and Forrest Aldridge, helped with the essential tasks of setting up chairs, tables and computers. D'Laney Kernan and Rachel Allen helped with prayers. Daniel Read and Susannah Fluger led worship. Sherri Chandler, April Karli, and Heidi Meurer gave our kids a place to run and play. John shared some thoughts and dreams about what kind of church we could be. Others bravely shared very personal prayers and praises. We ended with lunch at Pinthouse Pizza, where new friendships were made.
It was a lot of fun.
It was also only the beginning.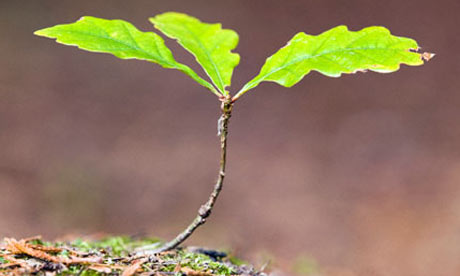 The word "Liturgy" means "the work of the people." Sundays are a time for Austin Mustard Seed to be the Church:Gathered. The work continues throughout the week where we live as the Church:Scattered. Sundays are a time to celebrate what God has done throughout the week, as well as regroup for the week to come.
As exciting as Sunday's launch was, it's only the beginning. Now begins the adventure of living the Church together, both gathered and scattered, for years to come.
Will you gather with us this next Sunday?